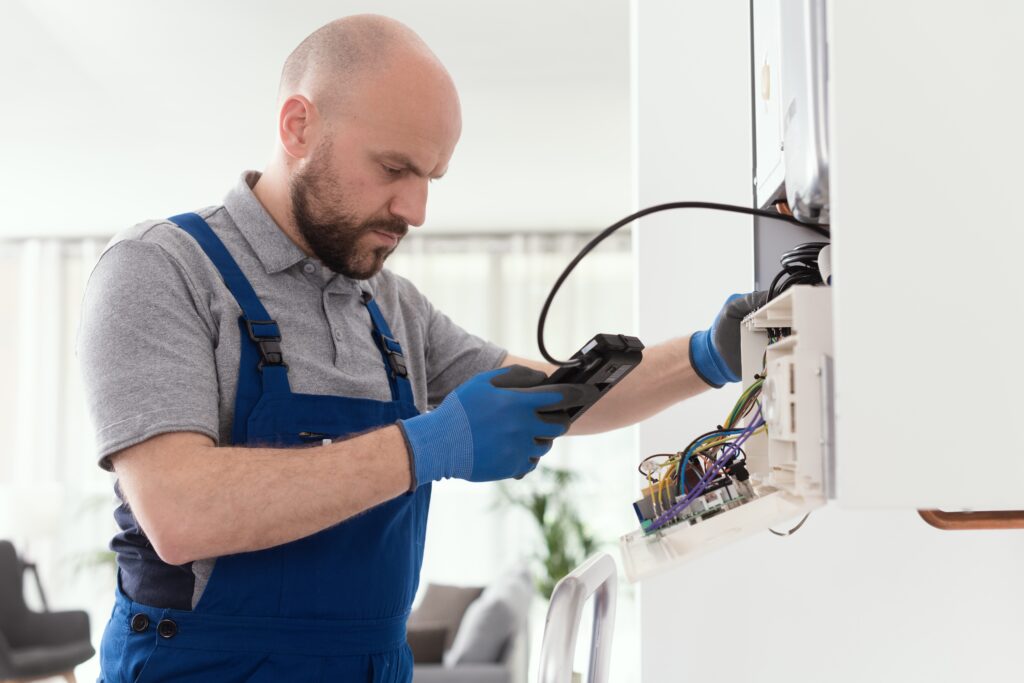 Setting Up Our Budget-Friendly Electrical Work in New York City
B.A.E. Corp. takes on electrical work for large offices and businesses. We provide commercial electrical services in New York City and on Long Island. Our trained electrical technicians possess the experience needed to assist with the design, installation, and control wiring of all types of manufacturing equipment.
Hire Us
Installing Electrical Work From Scratch
We provide detailed electrical drawings for our complete design and build services for your property's specifications. We perform installations, finish-outs, lighting, and more in fast-tracked electrical projects. In the past, we have worked on commercial properties, including:
Extending Your Service with Us
One faulty or corroded wire is all it takes to shut down your business, costing you a small fortune in lost business on top of the bills to repair it. Let us help you maintain your electrical system; contact us today.