Residential Electrical Services in New York City and on Long Island
Selecting the right electrician for your home is a crucial decision. Keep your family, home, and belongings safe with B.A.E. Corp. providing residential electrical services in New York City and on Long Island. We take the responsibility of working on your most valuable asset and, more importantly, your safety very seriously. That's why we only hire the best individuals whose commitment to a standard of excellence matches the Big Ant Guarantee.
Hire Us
Understanding Electrical Systems
The electrical system of a house consists of wires and circuits, which provide the steady distribution of electricity from the main electrical panel to the rest of your home. Our trained electrical technicians can provide whole-house inspections, rewiring, and diagnosis of your circuits to ensure the safe delivery of electrical currents within your home.
Troubleshooting Your Issue
Our team can quickly identify a problem and provide clear-cut options to fix the issue. You can always expect a thorough assessment and an upfront estimate with excellent options and pricing.
Installing and Repairing Electrical Wires
When you need a licensed and insured electrician to perform an installation or repair for your renovation, we are the best choice. There is no project within a new or existing home that we cannot take on and exceed your expectations. All work is 100% guaranteed, and long-term service plans are available for additional peace of mind.
Protecting Your Home From Power Surges
Electrical surges can damage your property's wiring and the expensive equipment that you have plugged into the sockets. These surges can come from inside or outside the house and are even a danger to your safety if an electrical fire starts. Our team can help you take the proper steps to eliminate the threat of a voltage spike.
Upgrading Your Property's Electrical Panels
Your electrical panel is the most important aspect of your home's electrical system. All of your home's power is distributed through this critical area. We properly upgrade and install main and sub panels that handle your property's current and future electrical needs.
Installing Generators
Generators are a great way to ensure the continuance of electrical power during a temporary power outage or malfunction. Our team will help you choose the best generator for your home and will install the product so that you have an automatic backup system in the event of an interruption.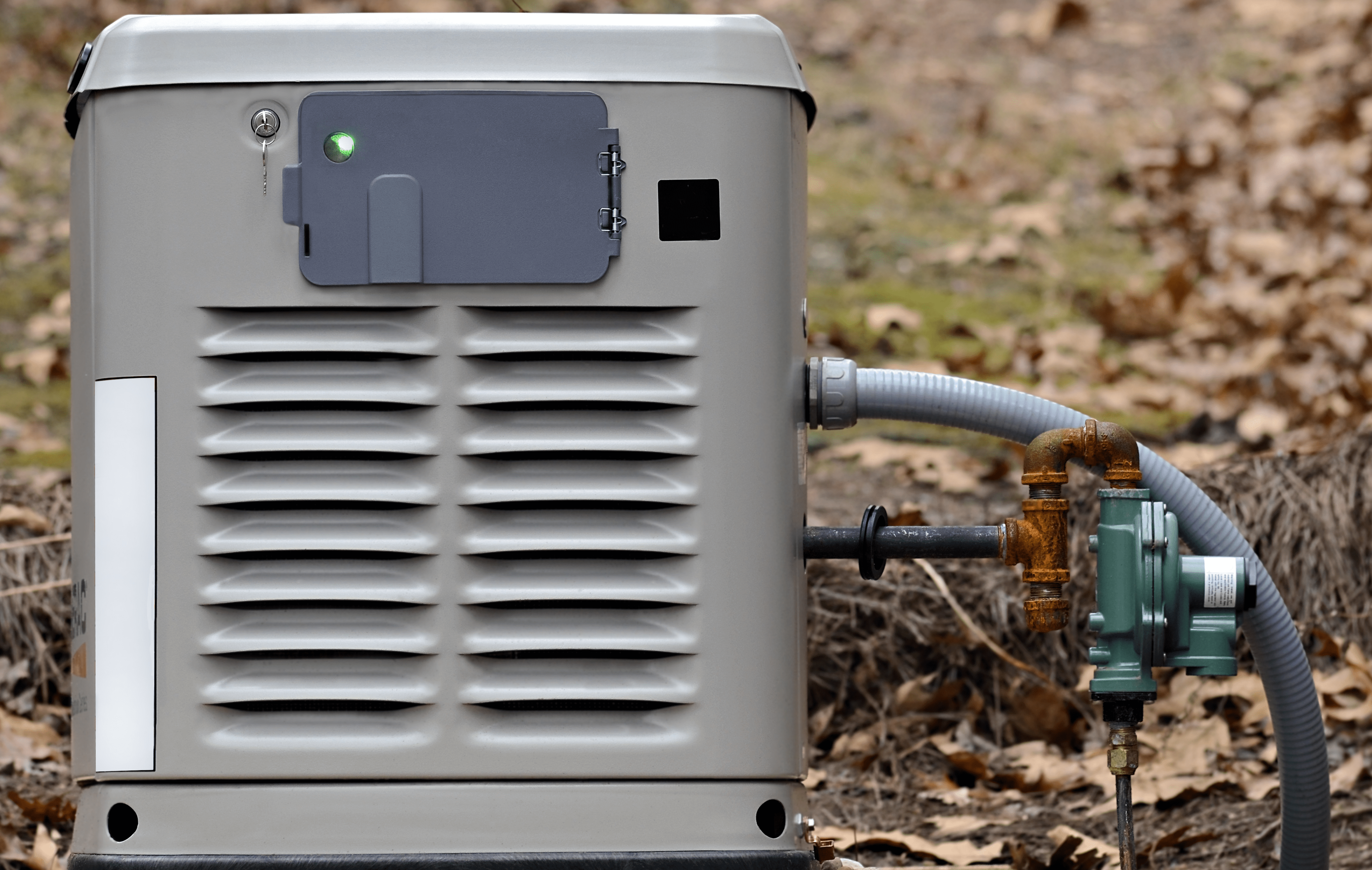 Installing Smoke Alarms
Many deaths that occur due to smoke inhalation in a fire are preventable. The safety of you and your family is our most important focus. For any questions about smoke alarms, please reach out to us as soon as possible. We will guide you through the proper installation process of these life-saving devices.
Lighting Up Your Home
One of our specialties is installing residential interior and exterior lighting. Proper lighting can save you significant amounts of money and greatly improve your home aesthetics. We provide various options to match your home decor while maintaining energy efficiency.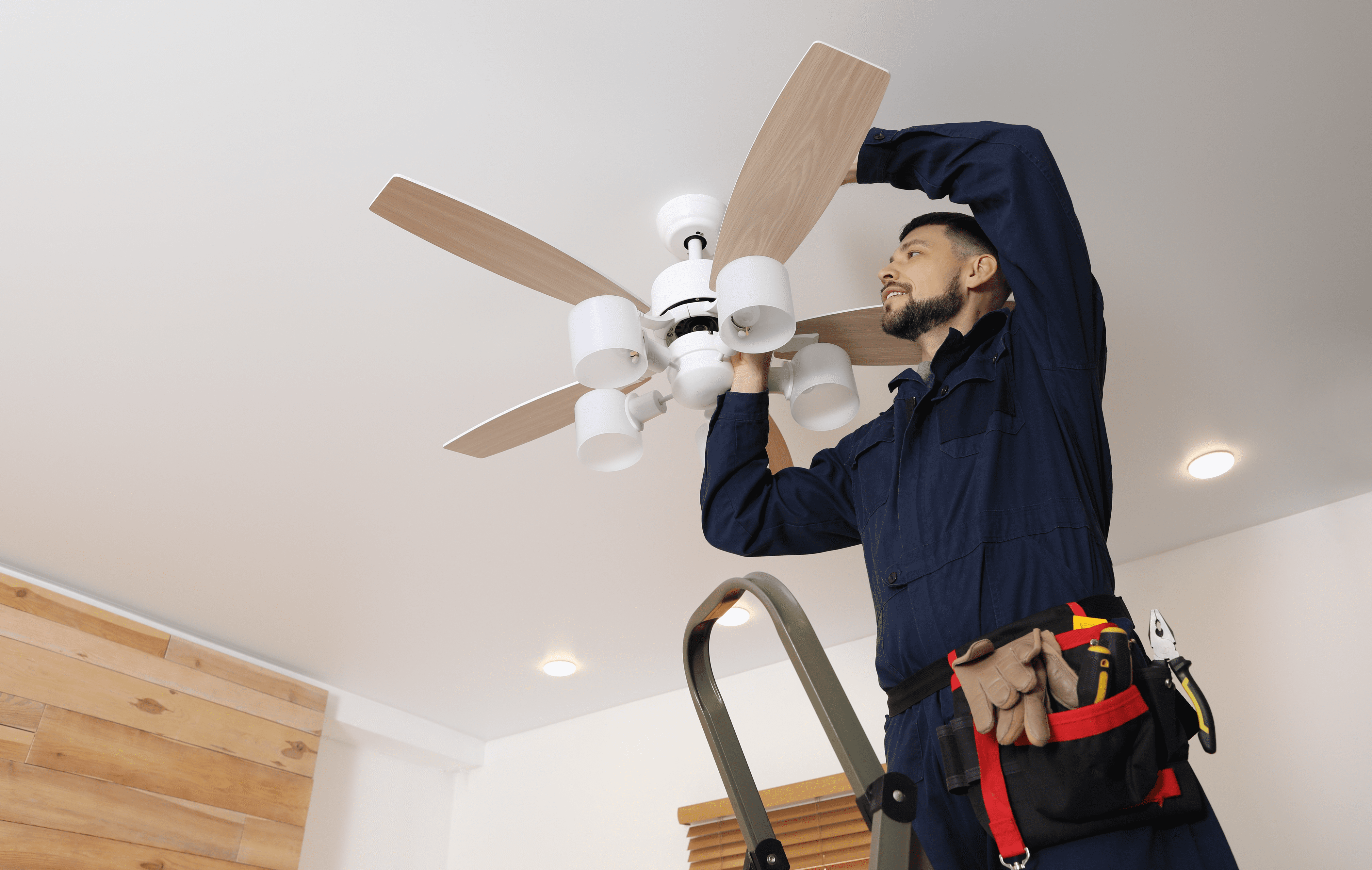 Ceiling Fan Installation and Repair
Staying cool in the summer heat is a necessity for your health. Our experts can work with fans of all shapes, sizes, and models. We can tighten, install, re-install, and wire or rewire your fan promptly.