Over 30 Years of Experience
To see the world in a whole new light, call
BIG ANT ELECTRIC INC.
The New York Metro Area's Favorite Electrician
Contact
A Leading Electrical Contractor in New York City and on Long Island
Have peace of mind knowing that the electrical work and systems in your property are legal and meet all the safety regulations. Big Ant Electric, Inc. (B.A.E. Corp.) is a professional electrical contractor in New York City and on Long Island, specializing in installing, maintaining, and repairing commercial, residential, and industrial electrical systems.
Learn More
Comprehensive Electrical Solutions
With our expertise and commitment to excellence, we ensure reliable and efficient electrical services tailored to your needs. We specialize in the installation, maintenance, and repair of the following:
Providing Outstanding Electrical Work
Our electricians deliver outstanding, award-winning electrical service and customer support for excellent prices. We are known as the "best in the business" for the New York Metro Area's electrical needs. All of our work is guaranteed; you can feel comfortable hiring us as your electrician because our team holds our work to even higher standards than the National Electrical Code.
Our Services
Schedule an electrical service call and experience the B.A.E. Corp. difference.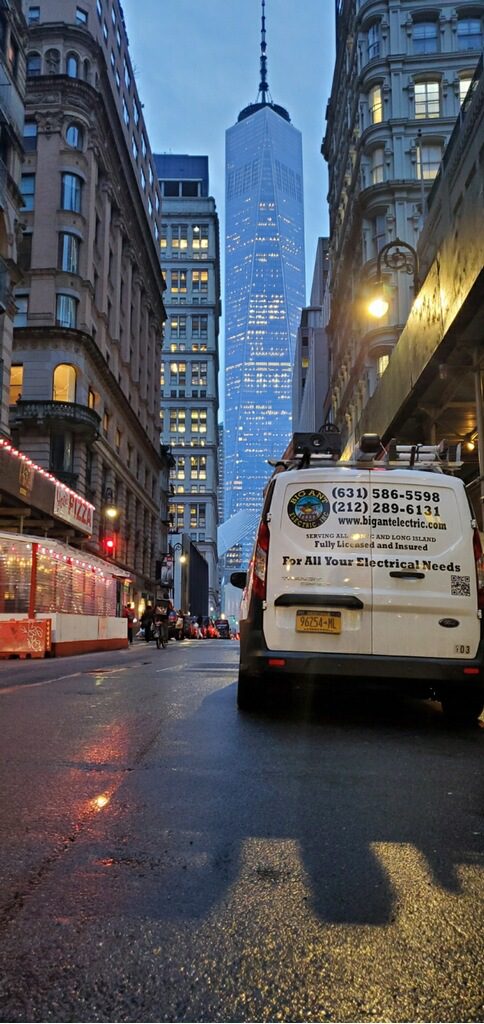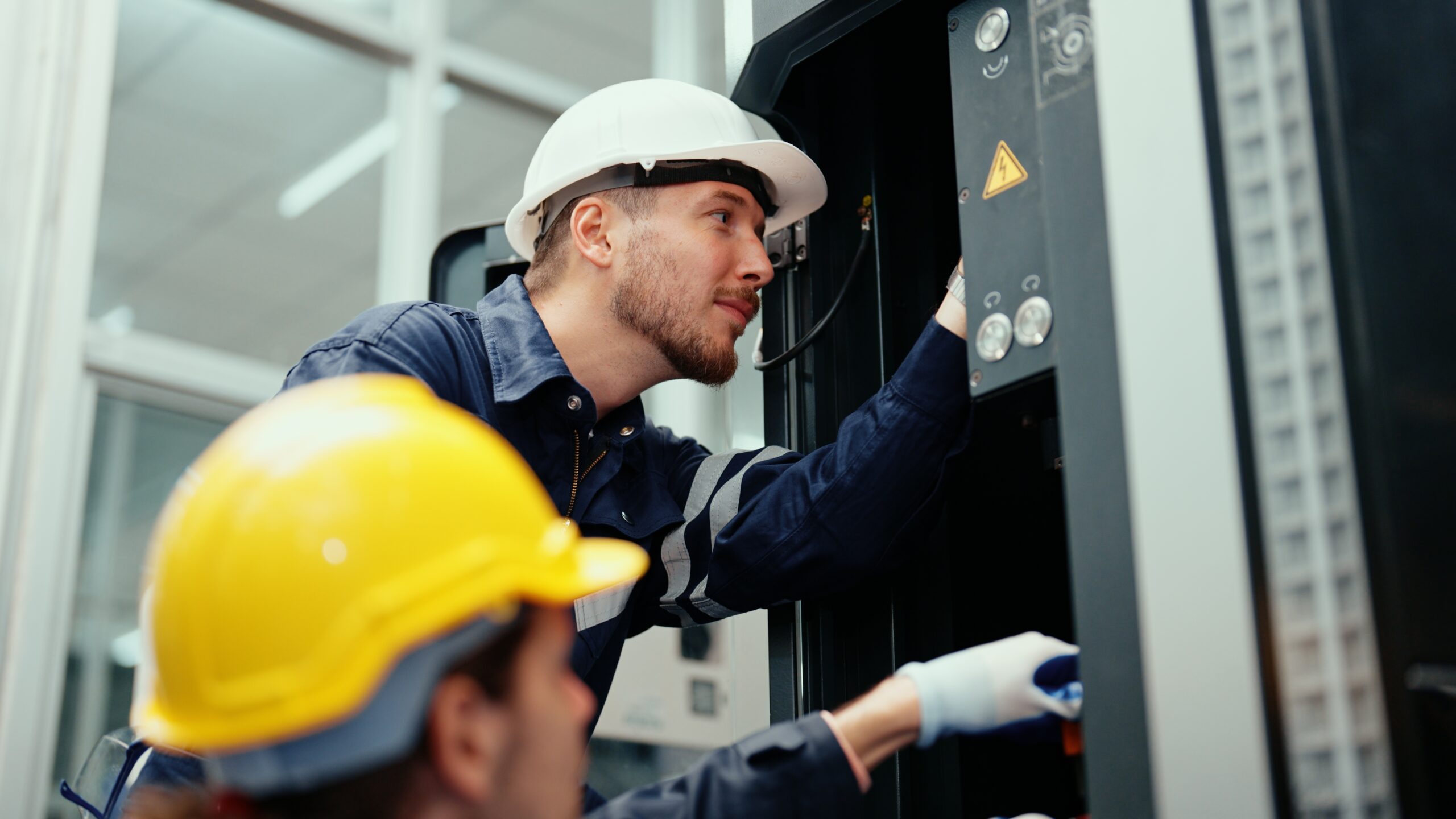 About Us
B.A.E. Corp. was founded by master electrician Anthony Sofia in March 2000. Since then, we have provided excellent work for our residential and commercial clients. Our company is a staple in the New York Metro Area community.
Licensed, Insured, and Committed to Quality
As a licensed and insured electrical company, we take great pride in our services. We stand behind our services with a 1-year warranty, ensuring your satisfaction and peace of mind.
Exploring Cost-Saving Opportunities
We understand the importance of cost savings, so we are committed to exploring opportunities to optimize efficiency and reduce expenses whenever we undertake a new project.
Schedule a Consultation