Mastering Electrical Services for Over 23 Years
At B.A.E. Corp., you can rest assured that we approach every job with the highest standards of quality from start to finish. Our clients' safety and 100% satisfaction are our top priority, as we only hire the best electricians in the business, use high-end materials, and offer our services at excellent prices. We can guarantee that.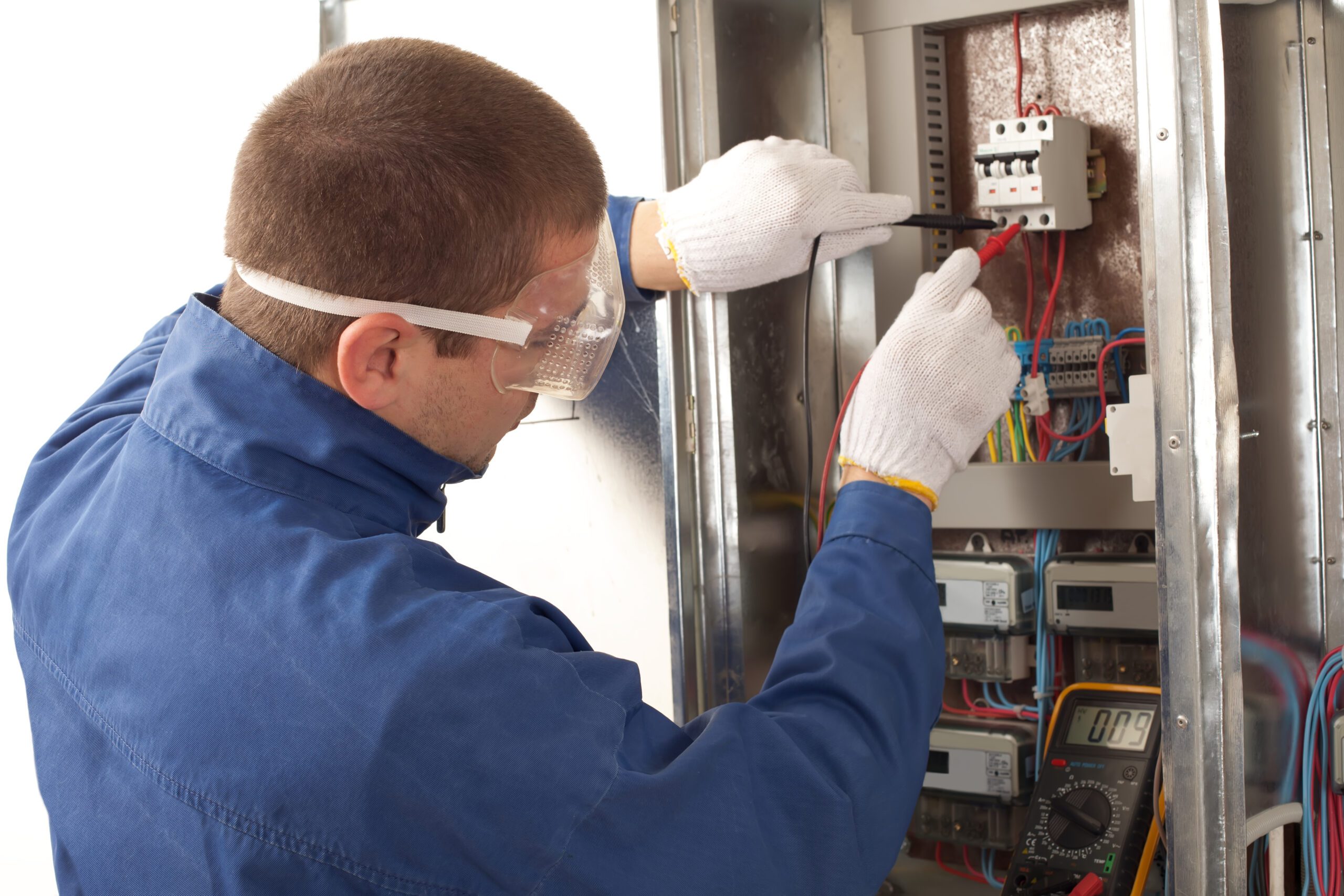 Trusting an Electric Company Has Never Been So Easy
All Work 100% Guaranteed
The Big Ant policy is to do the job right the first time. We always stand behind our work and make it right. We want to be your trusted electric company for all of your future needs. All of our work is guaranteed for one year, and we offer extended warranties for our services for your peace of mind.
Top-Notch Expertise
Our electricians are highly skilled and certified, as they undergo one of the most rigorous hiring processes in the industry. When you choose our company, you can be comfortable knowing that a qualified electrician is performing the work.
Best In Service and Professionalism
Spotless work is only part of what makes our team the best choice when looking for the right electrician. Our trained professionals are held to the highest standards and are always on time, clean, friendly, and courteous. The best part is that we only hire electricians who wouldn't have it any other way.
Upfront Pricing
We didn't get to be New York's favorite electrician without always keeping integrity at the forefront of everything we do. You can count on an honest and upfront estimate on every project, whether big or small. Upon completion of the work, B.A.E. Corp. will exceed your expectations at a low cost.